PRIVATE ATHLETIC CONDITIONING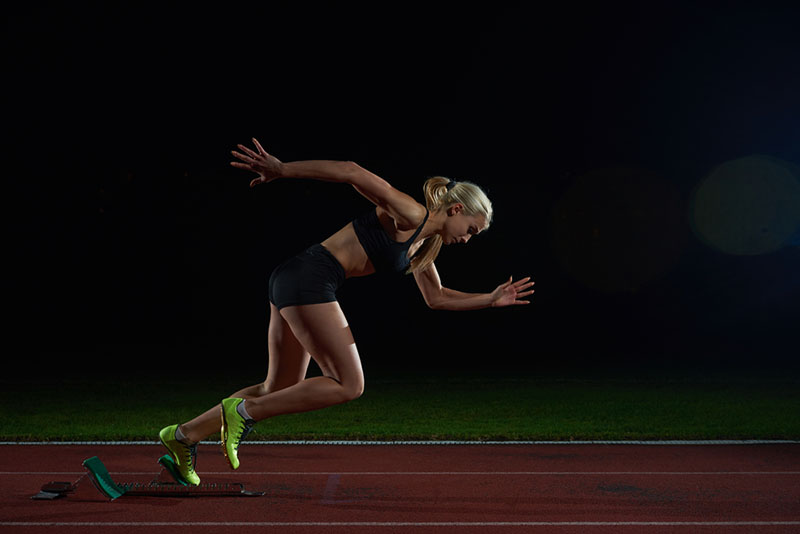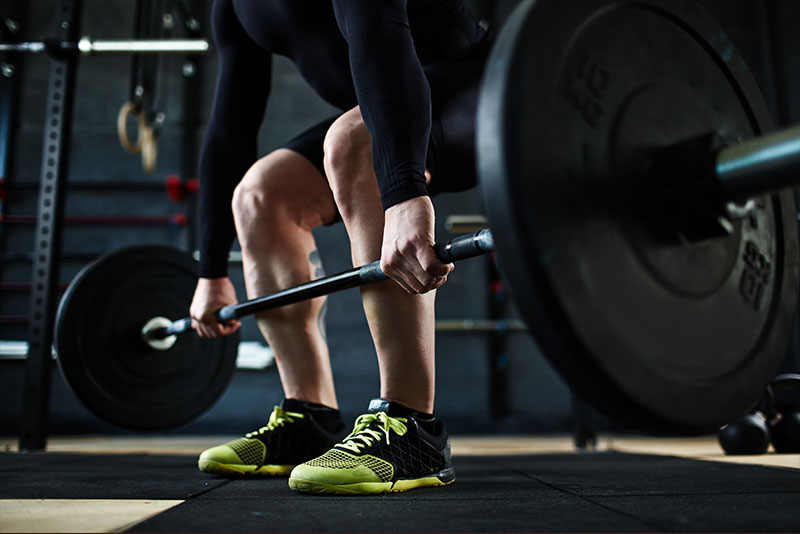 VELOCITY ATHLETIC CONDITIONING PHILOSOPHY
The Velocity Coaches are extremely knowledgeable and experienced in the study of exercise science. Our trainers take a personal approach to every athlete's well-being. Whether you're looking to improve acceleration, vertical, spatial awareness, or overall strength and power, we are here to help you every step of the way. With our in-house continuing education programs, advanced program design, and extraordinary customer service, you are guaranteed to become a better athlete!
With our exceptional team of coaches, the department's core belief is simple- Achieving the results you've always wanted is our number one priority, and realizing your athletic goals is what defines us as a company.
Call Velocity today to speak with a manager to realize goals, chronic issues, and training preferences so we may pair you with the ideal coach for your needs!